scent systems for business
Getting your business set up with fragrance has never been so easy.
simple setup. easy to manage.
SELECT YOUR SCENT
Pick your favorite fragrance you would like auto shipped to your door.
CHOOSE YOUR FREQUENCY
You can have your fragrance auto shipped monthly or every 2, 3, 4, or 5 months.
BASK IN THE BLISS 
Enjoy the beautiful fragrance that fills your home! You can pause your auto ship anytime.
Your first impression with a customer will go a long way in defining their perception of your brand. A positive initial experience will build trust, credibility, and create a lasting impression on your customers. Scent marketing is creating an association between your brand and a specific scent you chose to represent it. Ready to get started? We can help. 
Subscribe and have fragrances auto-shipped to your business.
Customize the frequency of your delivery, pause or cancel anytime.
15% Off Your Fragrance
Save 15% on every subscribed fragrance bottle
Custom Delivery Schedule
Choose to have your fragrance delivered every 1, 2, 3, 4, or 5 months
Free Shipping
Receive free shipping on every subscription shipment
Insured Delivery
Rest easy, all packages/deliveries are protected and insured
Pause or Cancel Anytime
If the timing isn't right for your next delivery, simply pause or cancel
Auto Ship Made Easy
Auto shipped on your schedule so you never run out of fragrance
Each year, more companies are introducing a scent strategy to connect with their customers on an emotional level.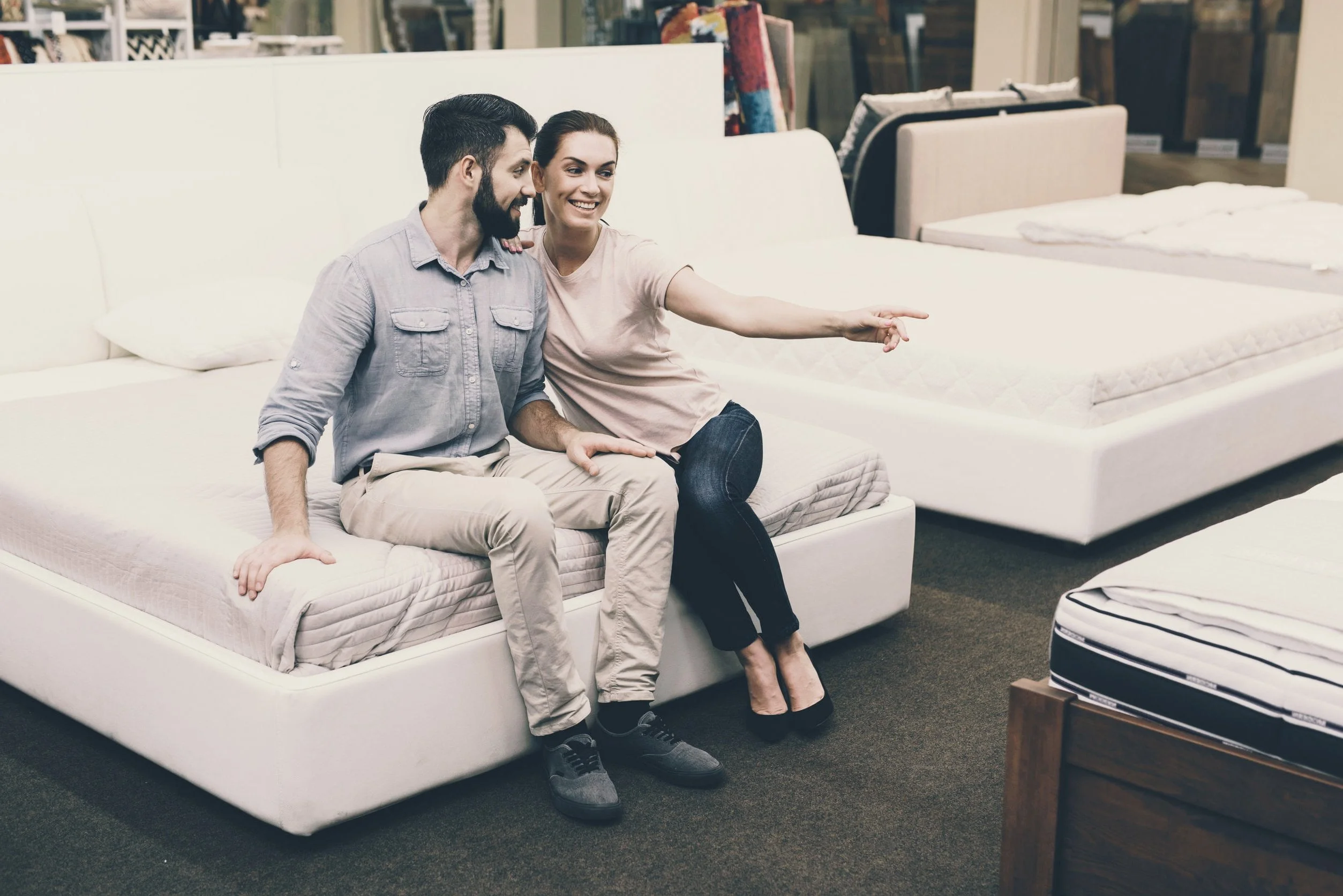 If you are looking for a more modern take on connecting with customers, a scent marketing strategy can make all the difference.
Each year, more companies are introducing a scenting strategy into stores and other venues featuring their product lines and services. Department stores and retail environments catering to both female and male customers are deliberately and strategically placing scent diffusers with unique fragrances where marketers believe they will have the most influence over their client's intent to buy.
79% OF OUR DAILY EMOTIONS
are predicated on what we smell.
59% OF CUSTOMERS
would spend more money in a place that was pleasantly scented.
Studies show places that utilize fragrance are perceived as higher-end and more luxurious.
The sense of smell helps influence your customer's mood, persuading them to consider your business over competitors. Phoenicia Essence understands the incredible benefits of a scent marketing strategy, and our products will help you successfully implement it.
From small to large businesses, scent marketing and branding are key factors in growing revenue, customer retention, and brand awareness. Our collection of fragrances and commercial diffusers offers various options to fit your needs.
The perception of your business is based on more than just visuals. Why is that? It turns out, the answer lies in a phenomenon known as "the halo effect."
In short, the Halo Effect describes a person's cognitive bias toward something or someone based on a single trait. In terms of business, this means people are likely to perceive the value of your product or service based on other, unrelated traits or factors.
INNOVATIVE DIFFUSING TECHNOLOGY
We have a variety of smart diffusers for any type of space. Adjust settings from your smartphone to create a fully customized experience.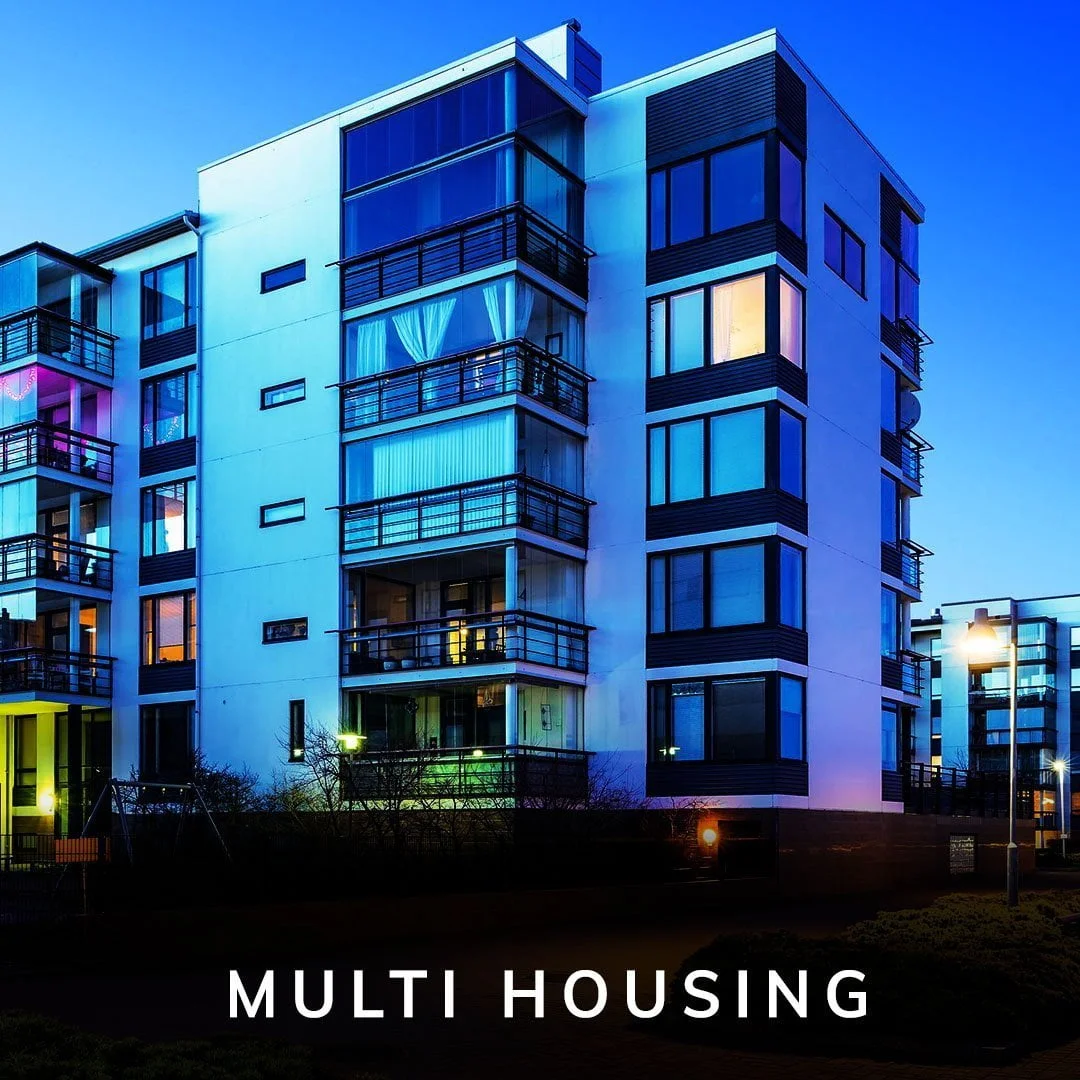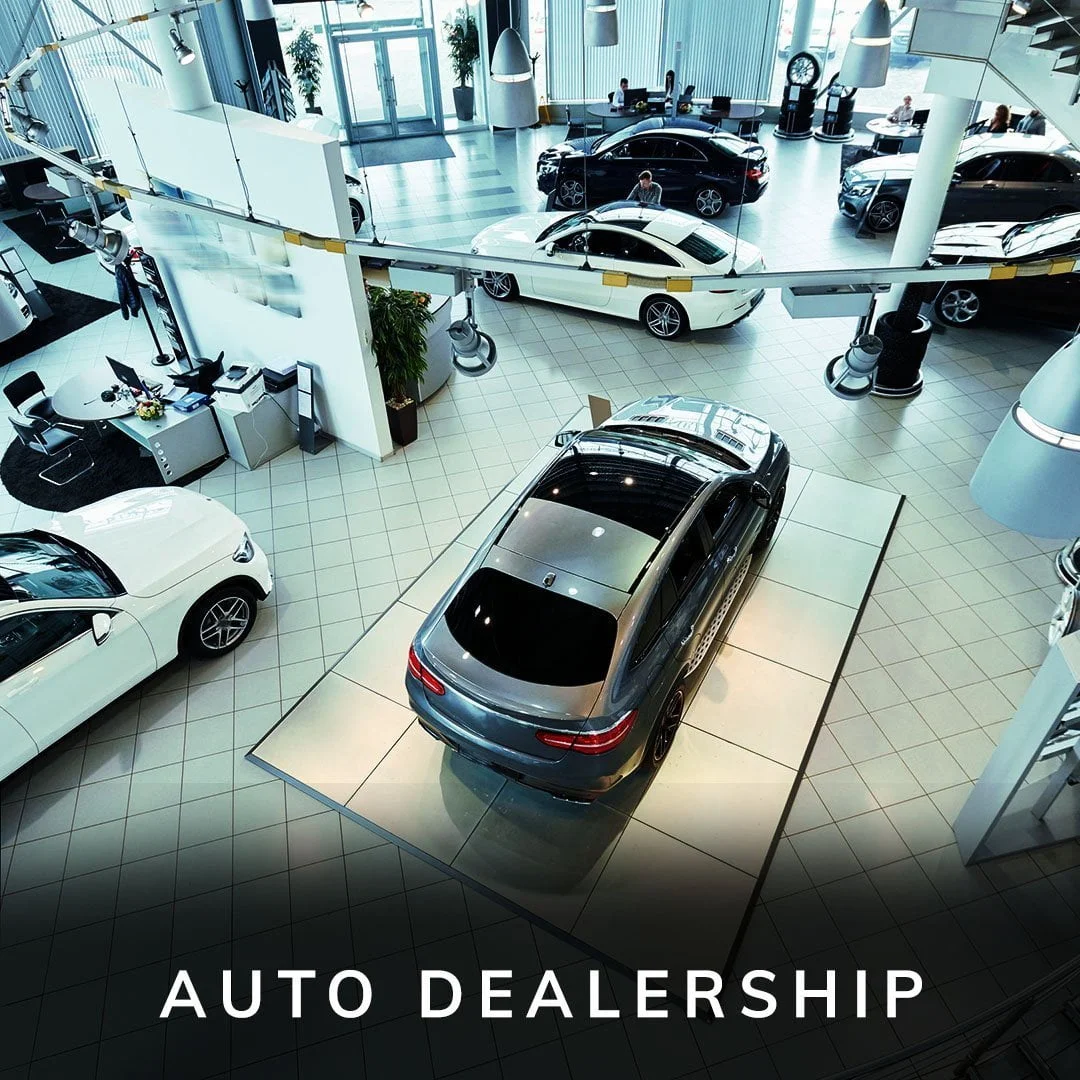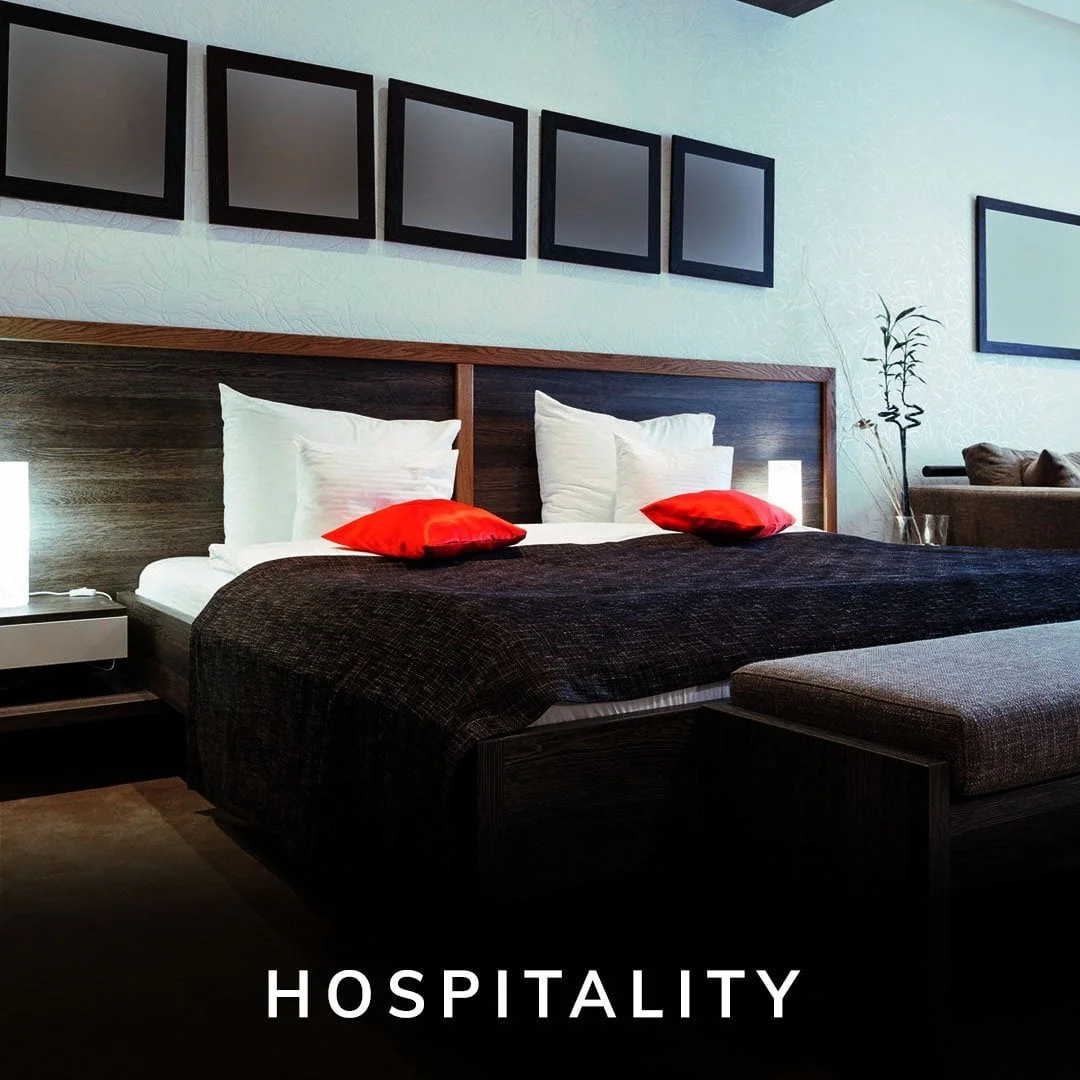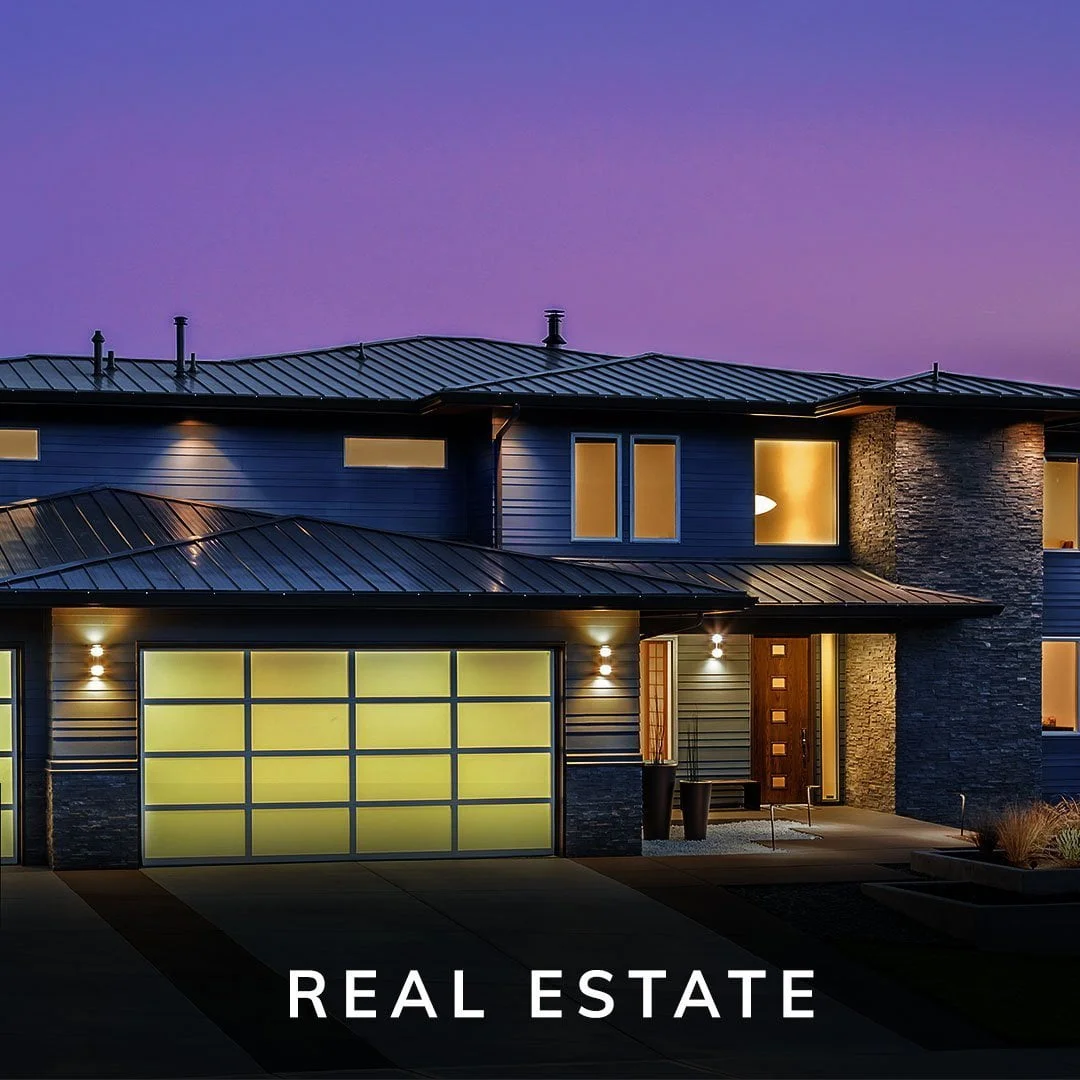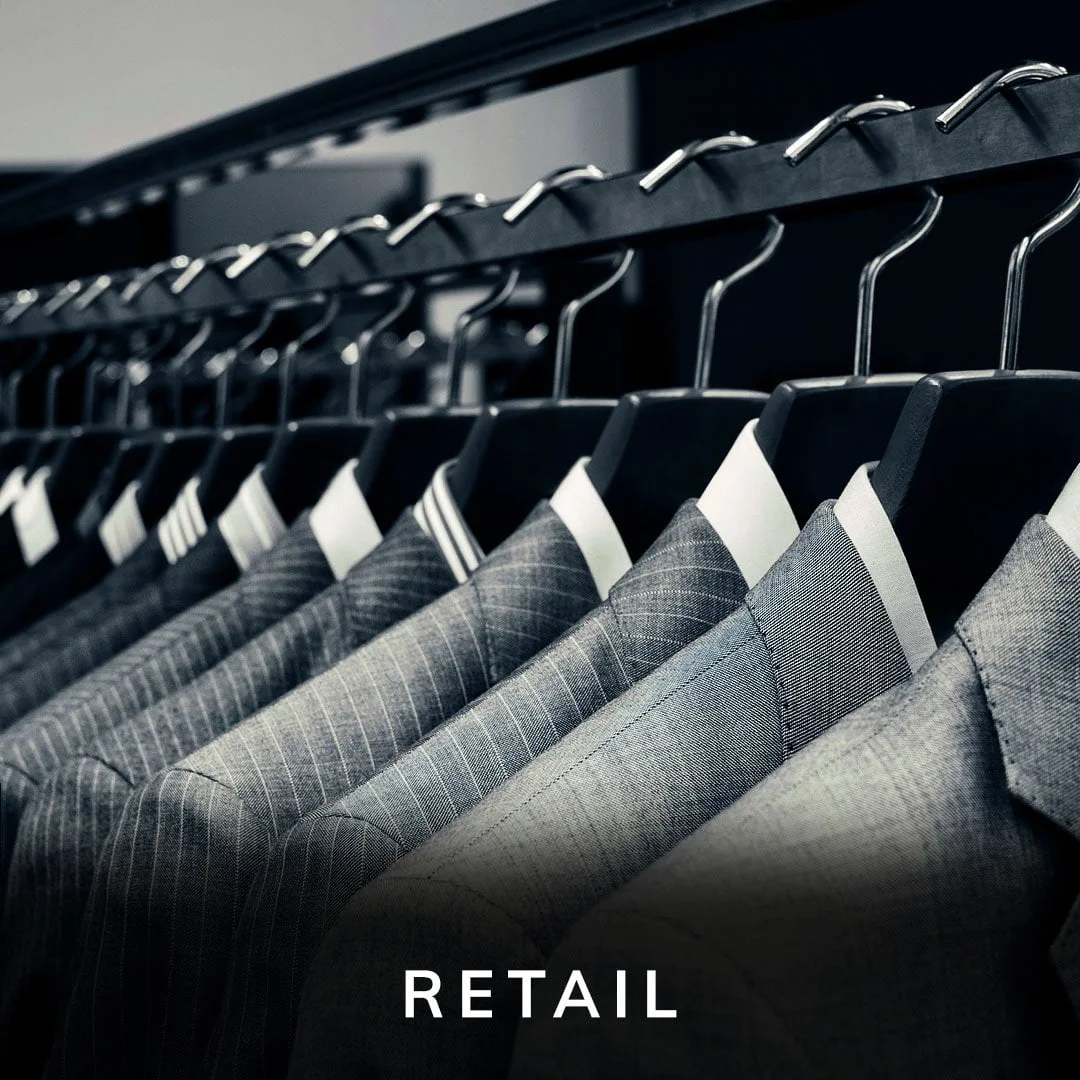 AT PHOENICIA ESSENCE, WE VALUE OUR PARTNERSHIPS, WHETHER IT IS A MEMBER OF OUR SUPPLY CHAIN OR AN END-USER CUSTOMER.
Our fragrances are manufactured in the USA, ensuring they are made with the highest quality of ingredients and are subject to stringent quality assurance laws. We place great emphasis on transparency and operate using the highest of ethical standards, seeking to preserve both our local and global economies. 
Our raw materials are sourced from renewable and sustainable sources using fair-trade standards and are never tested on animals.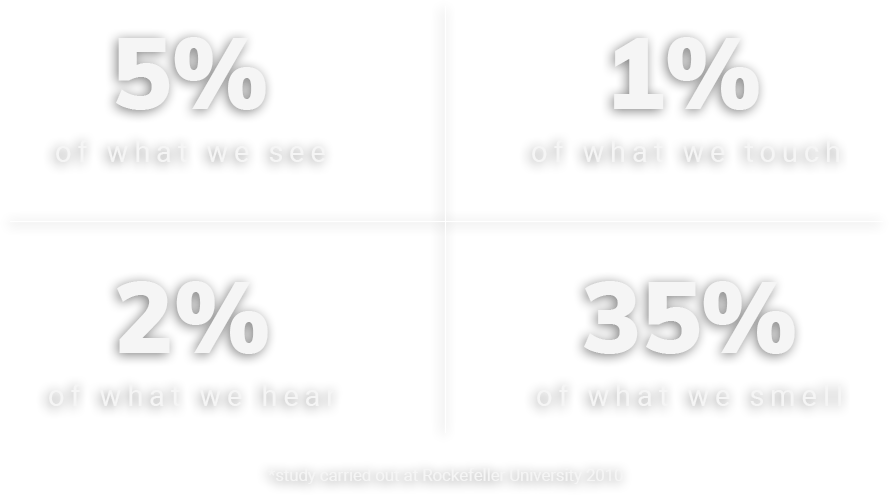 *study carried out at Rockefeller University 2010