What does "clean" smell like? Clean smelling is a relative concept and can mean very different things to different people. Clean could mean the harsh smell of chlorine bleach and cleaning solutions for some, or the smell of a fresh-smelling ocean breeze. If your childhood home was on the aromatic islands of Hawaii, clean to you might be defined as the scent of fresh flowers that sweeten the air after an evening rain. A deeper contemplation on what clean smells like may lead some to conclude that the smell of clean is the aroma of absolutely nothing at all.
The definition of the smell of "clean" is mysterious and will differ from brand to brand and is entirely relative and totally within the judgment of the individual's olfactory system.
Today, thanks to the advances and innovations in the world of chemistry and fragrance development, there is a vast array of aromas that can effectively induce the feeling of cleanliness. But first, let's take a look at how scent branding can benefit your business and bottom line.
How Can Fragrance Enhance Your Business?
Your first impression with a customer will go a long way in defining their perception of your brand. Now more than ever, businesses must instill feelings of cleanliness when customers walk through the door. This positive initial experience will build trust and credibility with your brand. In fact, the perception of cleanliness can be the most important factor in attracting new customers and also in building the confidence of the ones you have already won over.
According to a recent retail consumer study performed by M/A/R/C Research, 14 percent of surveyed consumers said they would stop visiting a store that was not found to be as clean as they expected it to be. According to Randy Wahl, Senior Vice President of M/A/R/C Research, "cleanliness is an important component of the consumer experience. This has a direct impact on the amount of spending a retailer can capture."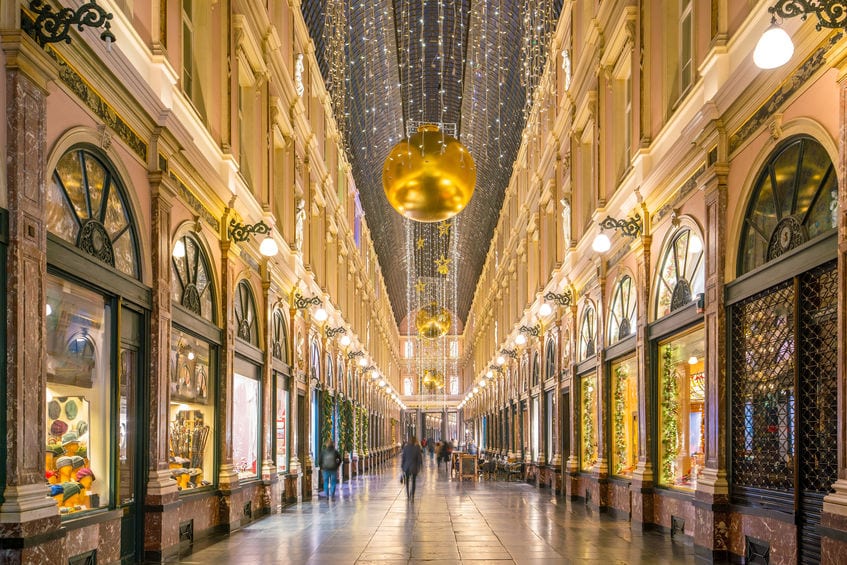 The primary goals of scent marketing are rooted in enhancing customer experience and creating long-lasting relationships between brands and their customers. Think of a time when you walked into a business that had an unpleasant smell or a not so clean feeling; how did it affect your perception of the business? This likely left a lasting negative impression on you, affecting your overall perception of the business.
For companies that formulate fragrances for the scent marketing industry, there is an ongoing challenge to precisely translate the feeling of 'clean' for the modern, health-conscious consumer. It's a complex marketplace demanding new ideas and stretching the dimensions of fragrance development to compete with and surpass competitors' offerings.
5 Clean Phoenicia Essence Fragrances
There is a vast list of scents that can evoke a sense of cleanliness. The following list of ambient clean scents represent just a few of our creations, which will help any business infuse a feeling of clean.
Desert Cactus
Desert Cactus is a vivacious fragrance that represents an oasis of tart crispness, infused with subtle florals and delicate earth tones. A top note of fragrant succulents followed by a heart of dry earthiness complemented with subtle pear and floral tones, finishing with musky desert and a rich woody mesquite base.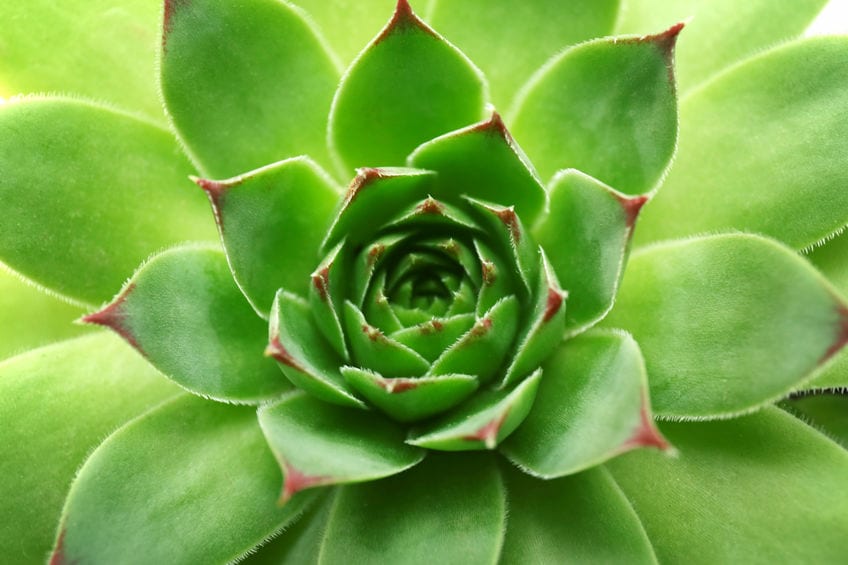 Ocean Mist
This fragrance is a clean scent of rain on the seashore, capturing the essence of the fresh ocean air. Top invigorating notes consist of fresh floral, zesty citrus, and lily. The heart of the fragrance contains notes of jasmine, rose, spice and mint. A light lingering musk and crystalized succulent greens form the base notes.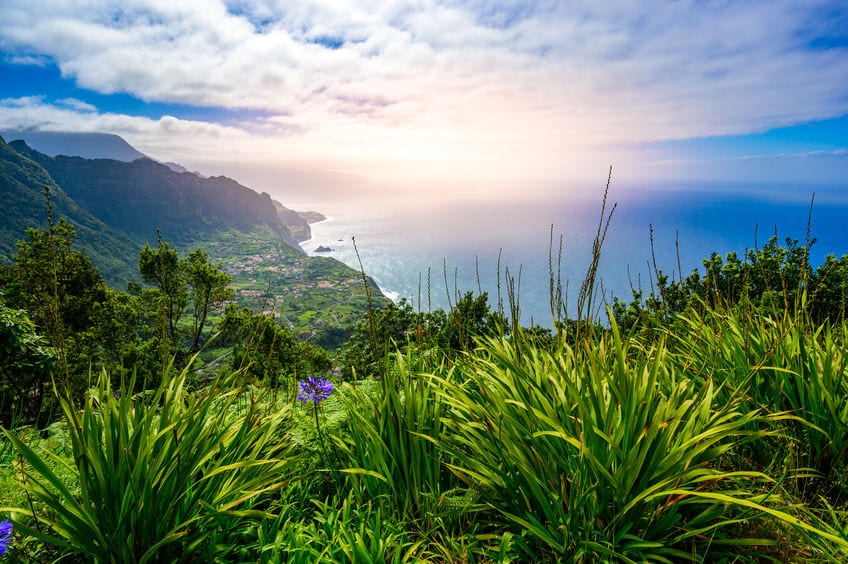 Green Bamboo
Invoking images of rich tropical gardens and shimmering emerald waters, this fragrance is sensual with nuances of soft bamboo. A top note of citron followed by middle notes of sweet and creamy gardenia, delicate pikake, and tropical plumeria. Finishing base notes of bamboo with rich and woody sandalwood.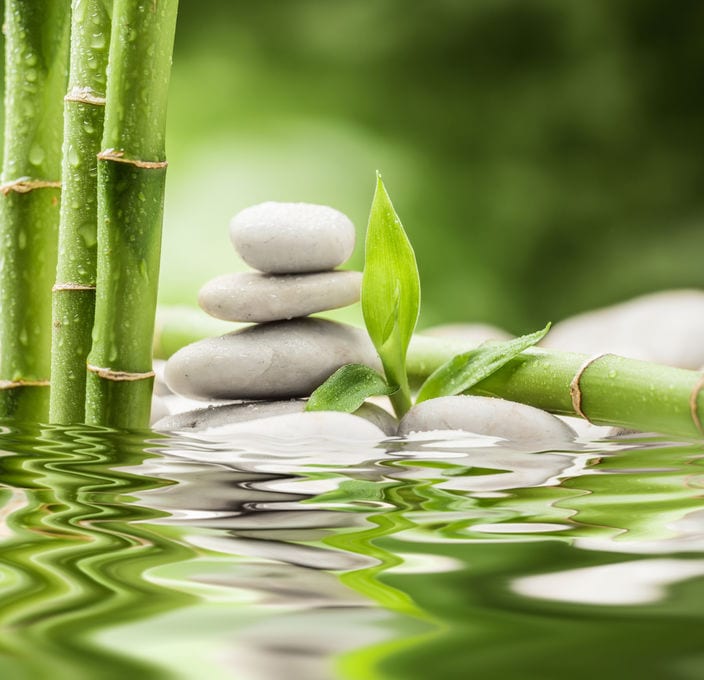 Eucalyptus Mint
This fragrance is an invigorating, minty-eucalyptus blend, opening with top notes of peppermint and spearmint with a subtle-citrus tone, followed by notes of cooling eucalyptus and green geranium, finishing with an aromatic, woody base-note.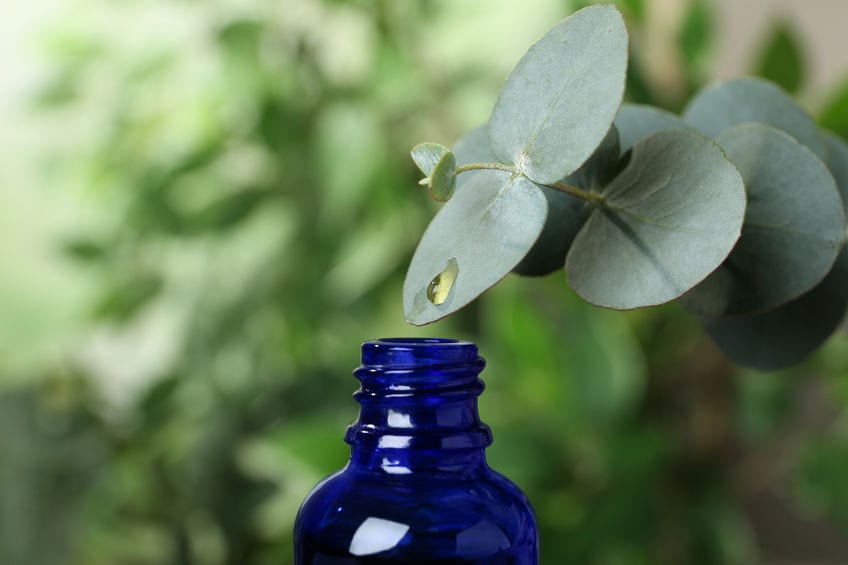 White Tea & Thyme
A luxurious and relaxing white tea opening with a citrus effervescence, followed by a heart of soft floral rose, sweet jasmine, and white tea bud, finishing with an earthy white musk, herb, and woody, twig-like base-note.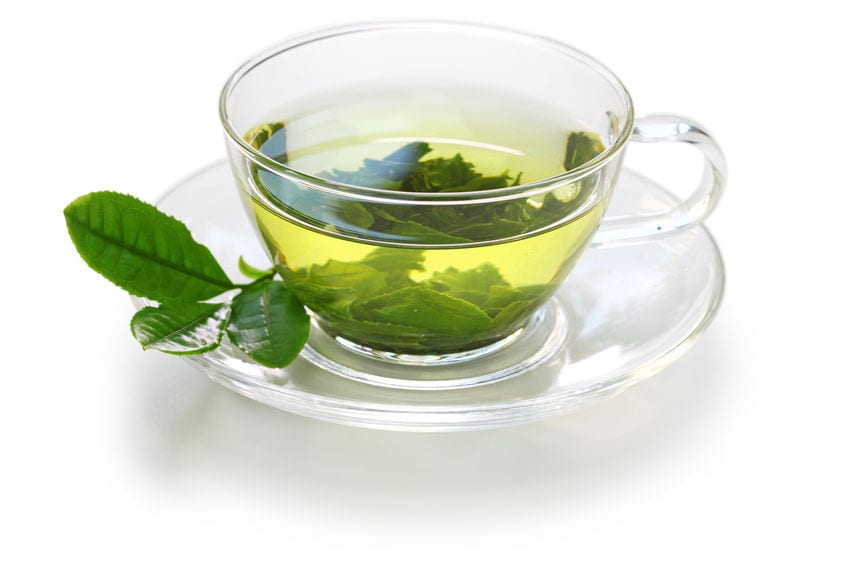 Trust Your Air-Care Needs to the Experts
Phoenicia Essence is an expert in commercial air-care and has been a fixture in the commercial scenting industry since 1946. Our expertise is easy to define. It's based on one simple axiom: Practice Makes Perfect. We have had more than seventy years to create and perfect our innovative commercial air-care systems. Thanks to cutting edge patented diffusion technologies, our solutions are the best they have ever been. Our specialty is ambient scent branding and refined air-care expertise and applications.
What sets us apart
We Pride Ourselves on Providing World-class Service for Our Clients
Utilize the Most Advanced Scenting Equipment on the Market
Proud Members of ISSA & RIFM Scent Branding Regulatory Organizations
Eco-Friendly & Conscious About Our Carbon Footprint
In-House Custom Fragrance Creation Division
High-quality Fragrance Ingredients
How Can We Help Your Brand Identity?
Our thorough, step-by-step process is steeped in years of experience with scent creation and air-care. We can meet your scenting needs through our in-house fragrance manufacturing division, and as a premium service, create a signature, custom-made fragrance that truly defines your brand and specific business goals. Choose from our diverse repertoire of carefully curated scents or get creative and develop a scent just for your brand.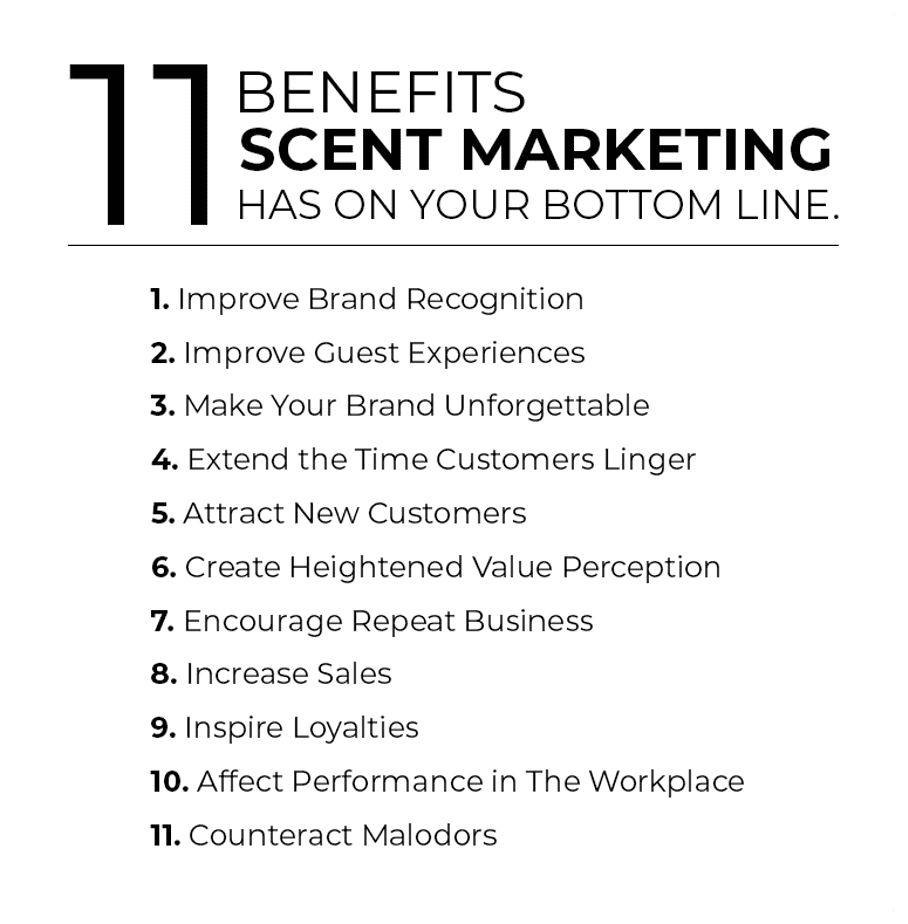 Recap
Phoenicia Essence will redefine the way customers interact with your brand, creating a deep connection with your client's conscious and subconscious. We utilize only world-class fragrances using the highest quality of ingredients that are circulated through state-of-the-art diffusion systems. Our air-care products can transform any business into a clean and fresh smelling enterprise.
While the smell of "clean" may be a relative concept, the fact of the matter is that if you can create a positive, long-lasting first impression with a customer by enhancing their initial interaction with your brand, the results will be positive for both you and your customers. Scent branding is an excellent addition to any business's marketing mix. If you're ready to boost buyer moods while increasing sales, learn more about our fragrance and diffusion options.