automate your fragrance delivery
with subscriptions
Subscribe and save on your favorite home fragrances.
Customize the frequency of your delivery, pause or cancel at anytime.
15% Off Your Fragrance
Save 15% on every subscribed fragrance bottle
Custom Delivery Schedule
Choose to have your fragrance delivered every 1, 2, 3, 4, or 5 months
Free Shipping
Receive free shipping on every subscription shipment
Insured Delivery
Rest easy, all packages/deliveries are protected and insured
Pause or Cancel Anytime
If the timing isn't right for your next delivery, simply pause or cancel
Auto Ship Made Easy
Auto shipped on your schedule so you never run out of fragrance
simple setup. easy to manage.
SELECT YOUR SCENT
Pick your favorite fragrance you would like auto shipped to your door.
CHOOSE YOUR FREQUENCY
You can have your fragrance auto shipped monthly or every 2, 3, 4, or 5 months.
BASK IN THE BLISS 
Enjoy the beautiful fragrance that fills your home! You can pause your auto ship anytime.
Handcrafted Essential Oil Blends
Our fragrances are certified non-GMO, and contain no parabens, DPG, glycols, petrochemicals, phthalate, artificial additives, synthetic colors, or harmful chemicals.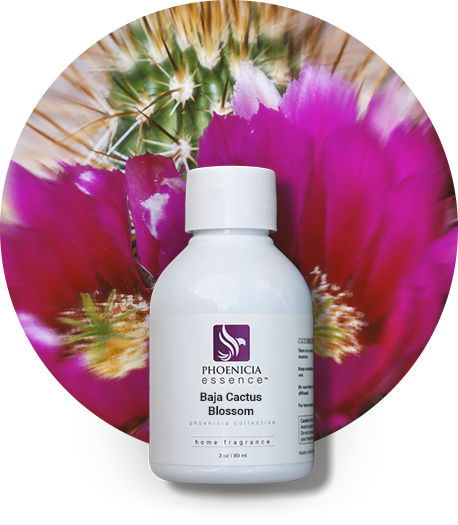 Baja Cactus Blossom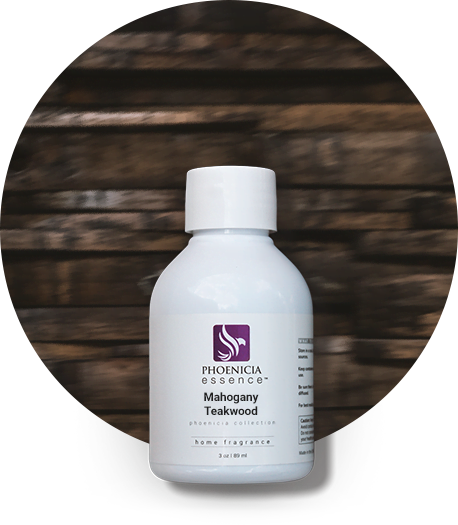 Mahogany Teakwood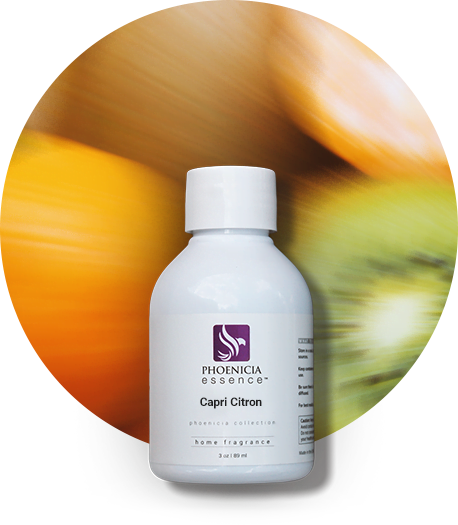 Capri Citron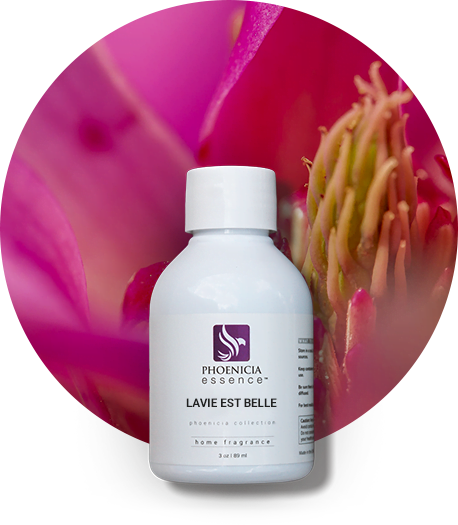 Lavie Est Belle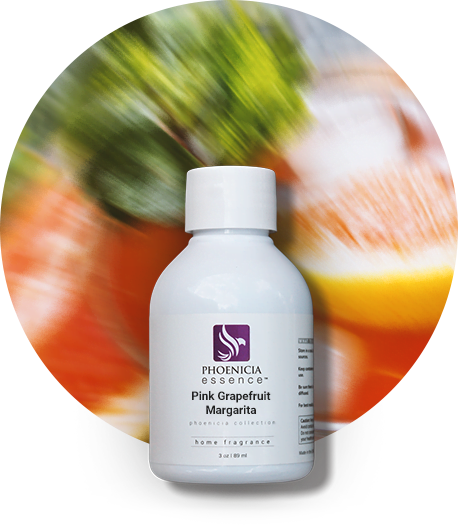 Pink Grapefruit Margarita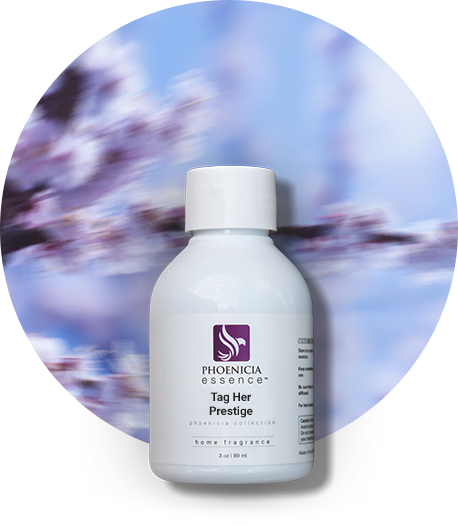 Tag Her Prestige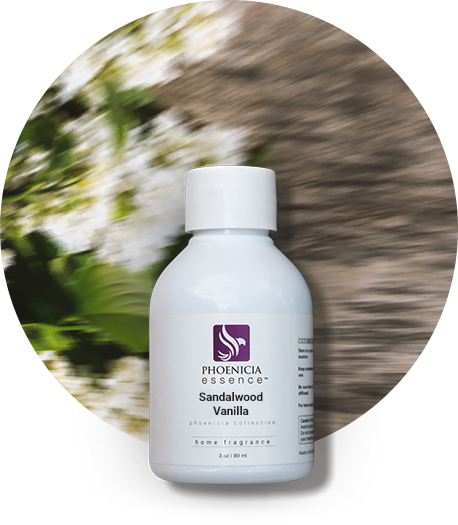 Sandalwood Vanilla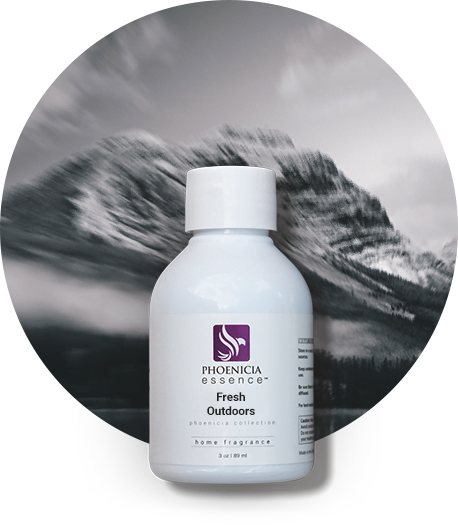 Fresh Outdoors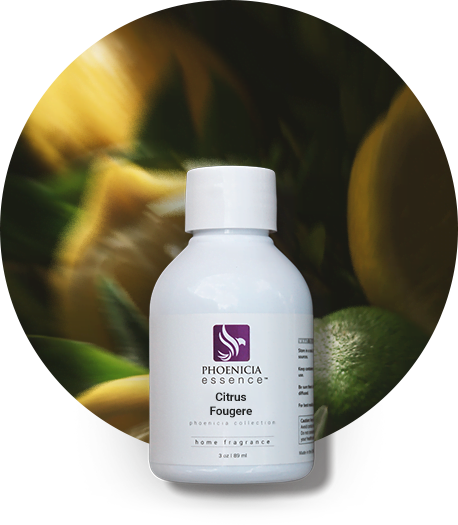 Citrus Fougere
Amazing Essential Oil Blends