The lights are twinkling and the garland is hung. Your home is transformed for what most call the favorite season of the year. Adding custom holiday essential oil blends to your decor takes it to the next level.
We experience the holidays with every one of our senses—sight, touch, hearing, taste, and most importantly, smell.
75% of our emotions are tied to what we smell so naturally we can enhance our holiday experience for our friends and family by adding fragrance to our decor.
We've got the best holiday home fragrances for your festive season.
The Best Fragrances Inspired by the Kitchen
If you crave the smell of chestnuts roasting by the open fire and pumpkin pie, try our fragrances inspired by the kitchen to boost your holiday cheer.
After all, many people's best holiday memories are the wonderful smells of holiday meals being prepared! Our selection of fragrances includes scents that feature warm baking spices from classic holiday treats, cheery drinks, and crisp, juicy fruit.
AUTUMN WREATH
To add a general kitchen holiday feel to your home, check out Autumn Wreath. This scent features a festive blend of apple, dried apricot, autumn leaves, cinnamon, clove, nutmeg, vanilla, and earthy musk.
PUMPKIN APPLE CRISP
The Pumpkin Apple Crisp scent has juicy notes of apple, orange, pumpkin, and caramelized sugar. It also features notes of clove, nutmeg, creamy vanilla, ginger, and warm baked crust.
APPLE CIDER SNICKERDOODLE
For a joyful and cozy fragrance, try Apple Cider Snickerdoodle, which will fill your home with the familiar scents of clove, apple, orange zest, cinnamon, sugary vanilla, caramel, and warm bakery.
TOASTED MARSHMALLOW MARTINI
For those who are looking for something a little saucier, the Toasted Marshmallow Martini home fragrance might be just the ticket. This scent contains a celebratory combination of Irish Creme, cafe mocha, amaretto, marshmallow vodka, burnt sugar, and whipped cream to get you in the mood for the holiday season.
PUMPKIN CRUNCH CAKE
If you look forward to pumpkin spice everything, you are sure to love Pumpkin Crunch Cake, which sports scents like lemon, caramelized sugar, tangerine, cinnamon, nutmeg, vanilla, pecans, butter, pumpkin, and clove.
Any of these scents will prepare you for the holiday season by reminding you of warm, cozy moments spent with loved ones in a bustling kitchen; however, if you're looking to keep the cravings at bay, there are some other seasonal options when it comes to holiday scents for your home.
The Best Fragrances Inspired by Nature
For those who love the smell of pine trees and cold snowy days, try fragrances inspired by nature. Certain outdoorsy scents can help you get into the mood for the holiday season. And, nowadays, it can be hard to get out to the great outdoors often enough. People lead busy lives! But, these wonderful scents can bring the beautiful outdoors to your own living room.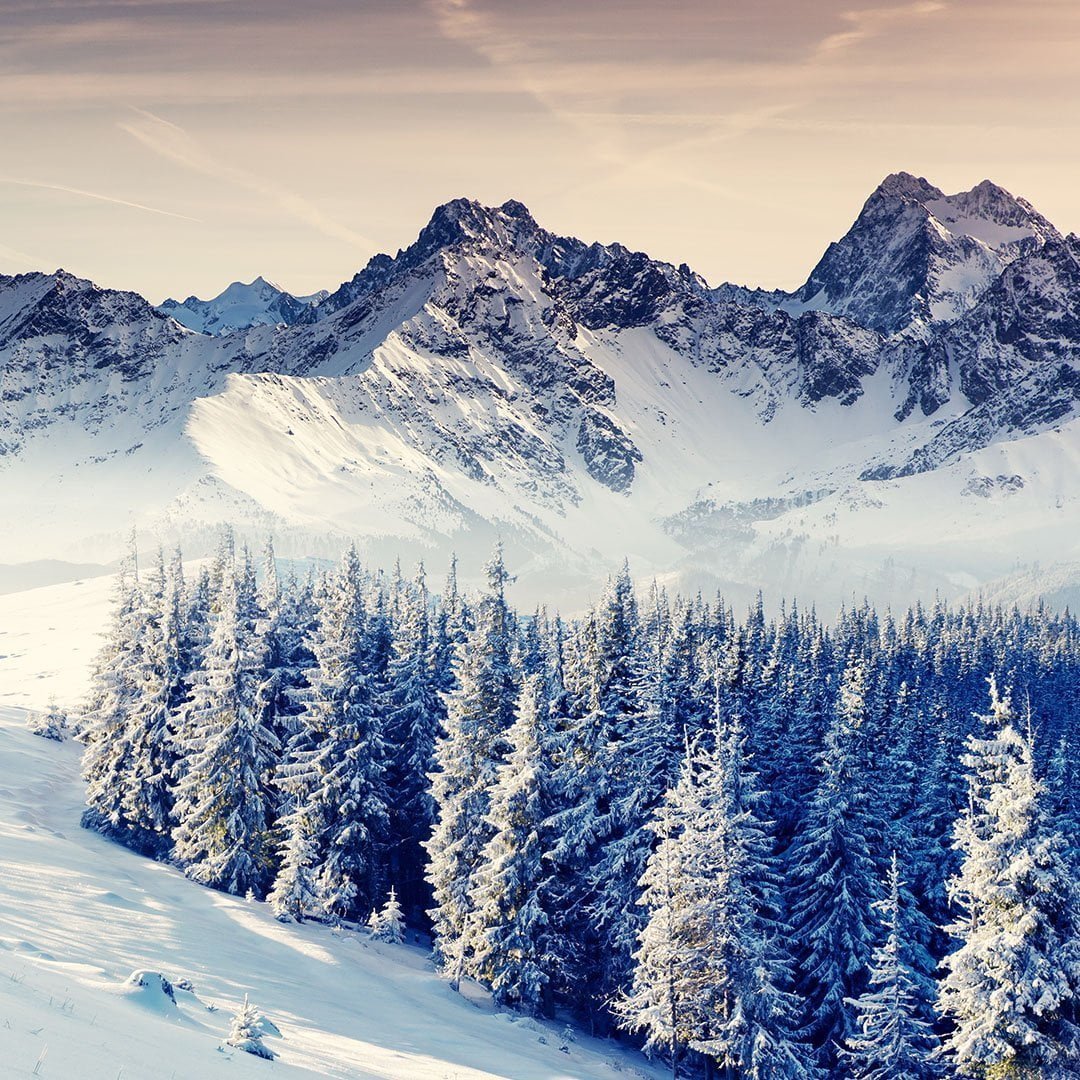 SNOWY MOUNTAIN COTTAGE
Are you missing the days of traveling up to the mountains for weeks of winter sports and gathering around the fire? Try out Snowy Mountain Cottage. This earthy scent contains notes of crisp air, amber, citrus, sage, pine, cedarwood, patchouli, lily, menthol, and vanilla.
This beautiful scent will bring you back to a simpler time. And, your whole family will be able to feel the spirit of a classic holiday season without the stress of the real world getting in the way.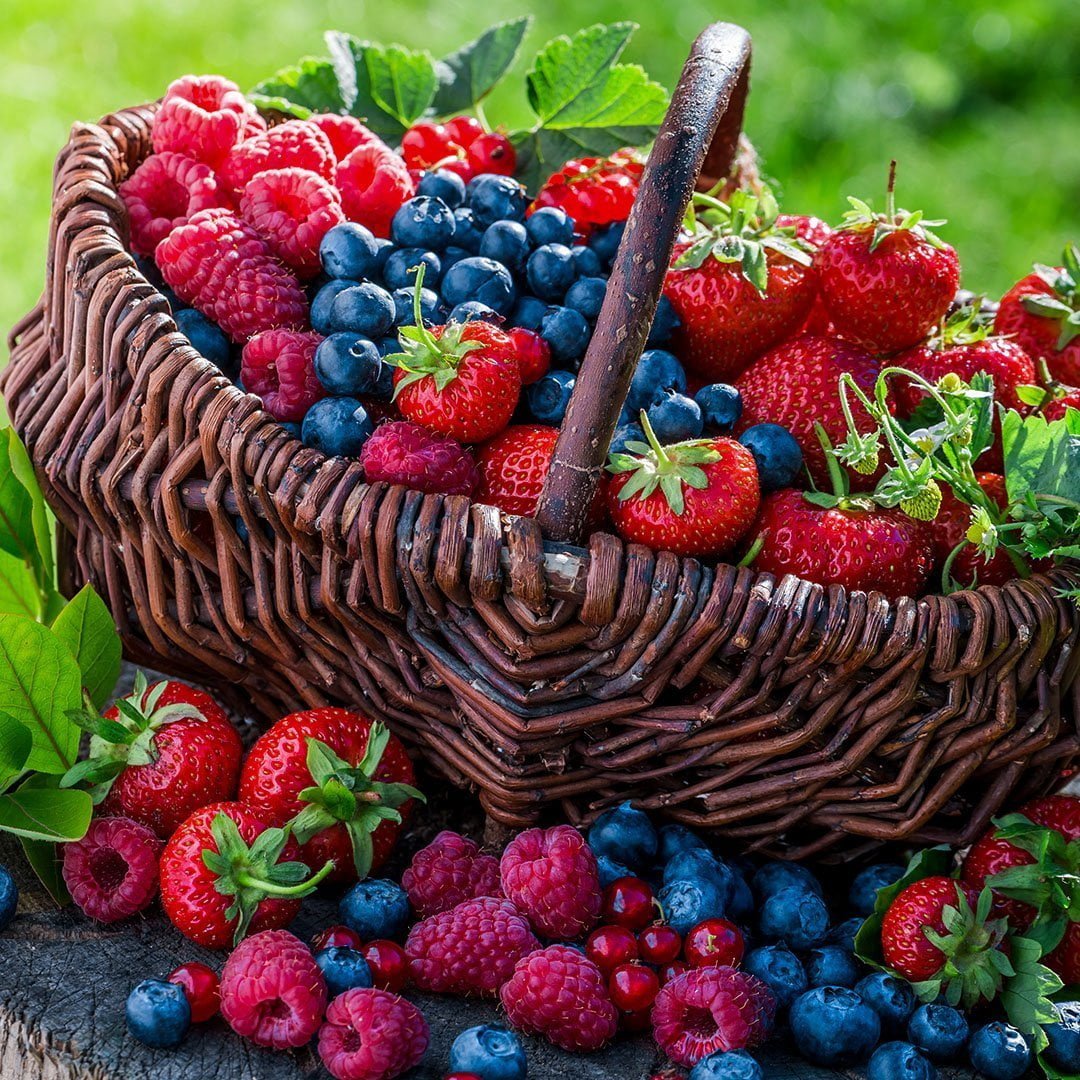 CRYSTAL BERRY PINE
If you love the fresh smell of evergreen, try Crystal Berry Pine. This blend of cedar, balsam fir, and pine needles also features notes of raspberry, strawberry, eucalyptus, pineapple, holly berry, and amber.
CRUNCHY AUTUMN LEAVES
The welcoming scent of Crunchy Autumn Leaves blends autumn flowers, dried herbs, blackberry, red apple, strawberry, apricot, spices, dried leaves, vanilla, and cedar for a scent that will remind you of crunching fallen autumn leaves beneath your boots.
CINNAMON CEDAR
If you love the fresh smell of evergreen, try Cinnamon Cedar. This blend of cinnamon and cedar features notes of mandarin, pineapple, lemon, thyme, eucalyptus, and Sandalwood.
These Holiday Fragrances Are Just the Beginning
Trying out these holiday fragrances can certainly help you get into the holiday spirit, but they're just the beginning. There are so many other options out there!
So, put on your favorite holiday music, break out the eggnog, and settle in with your favorite new holiday fragrance.
Make sure you check out Phoenicia Essence today for all of your high-end and luxurious fragrance needs.