Welcome to
Phoenicia Essence
a Subsidiary of Arizona Air-Scent.
We make setting up your home fragrance system easy.
Showing 25–31 of 31 results
Recommended Diffusers For Apartments
Check out more fragrance options
PHOENICIA ESSENCE COLLECTION
Our Phoenicia Essence collection is unique essential oil-based blends, created to enhance any environment.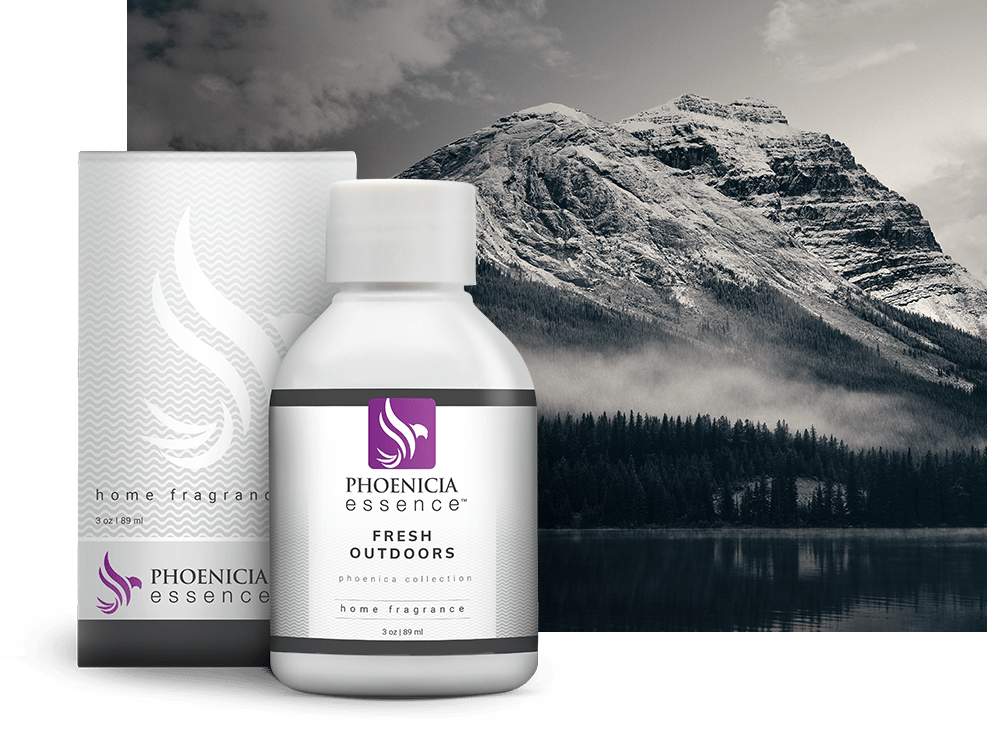 Don't forget to choose your
Phoenicia Essence offers the latest technology in cold air diffusion, creating a clean, balanced flow of fragrance. 
A resource guide to help you make a more thoughtful decision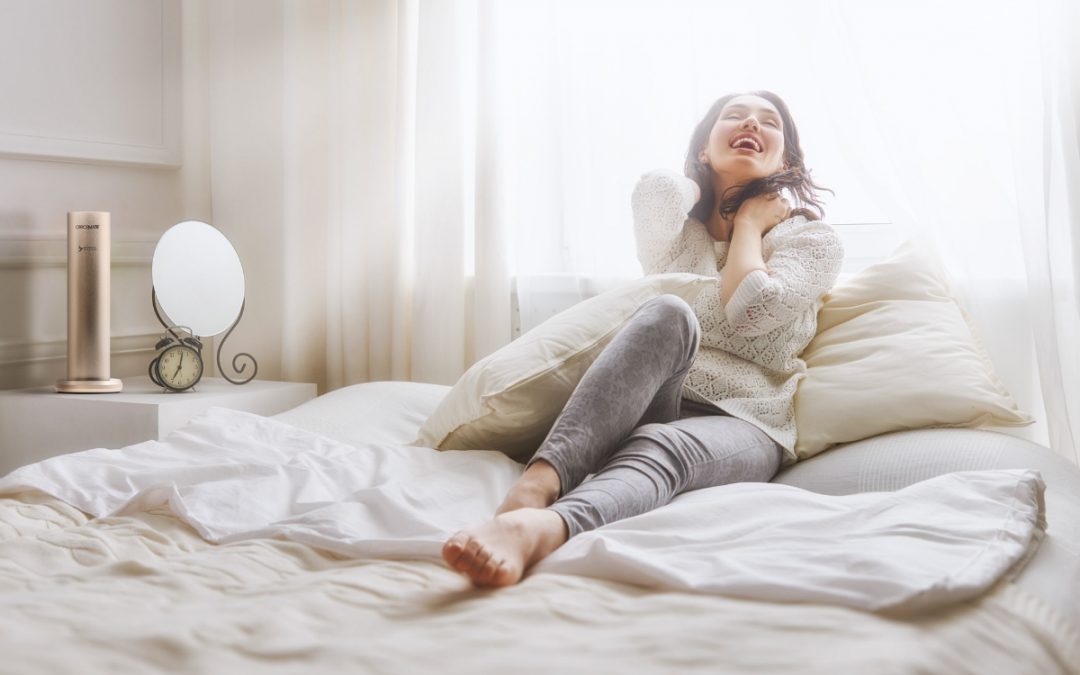 As we move into a new year, it's worth acknowledging how your favorite citrus, floral or woody notes could offer more benefits than just a pleasing scent. Shape your day and emotions by utilizing different scents for each activity. STRESS Essential oils like jasmine, chamomile, lavender, rosemary, pine, and sage have been shown to decrease nervous energy and activate a […]