Modern Scent Marketing has quickly become a viable business marketing strategy across a vast array of industries. It can subtly influence consumer moods and purchase intent.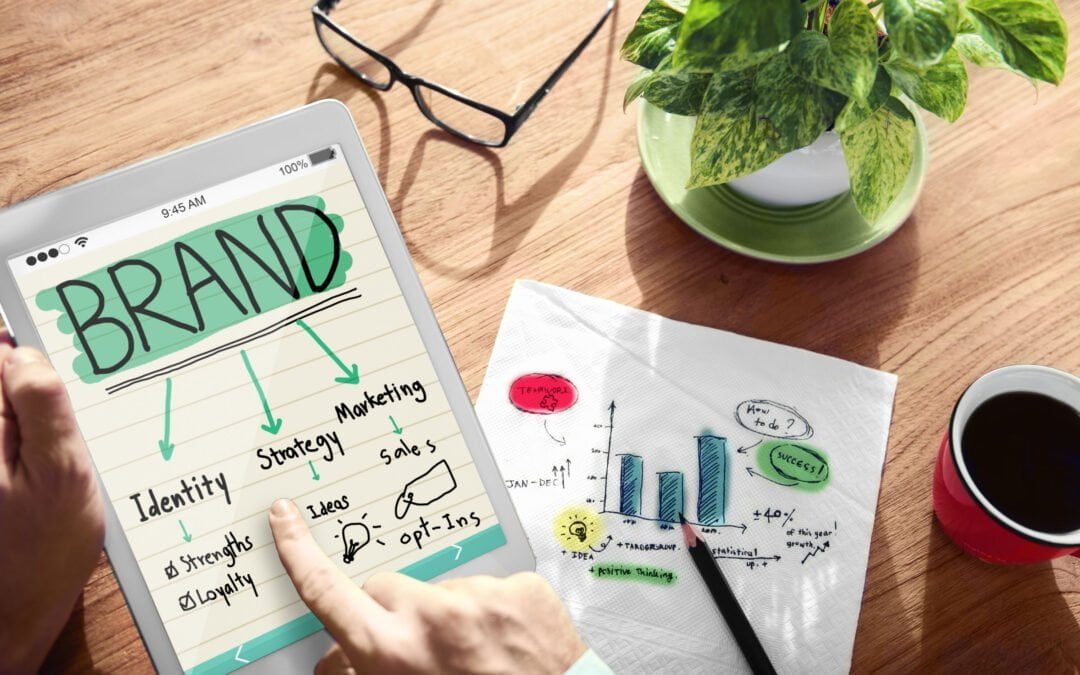 Scent marketing, also known as scent branding, is essentially creating an association between your brand and a specific scent that you chose to represent it.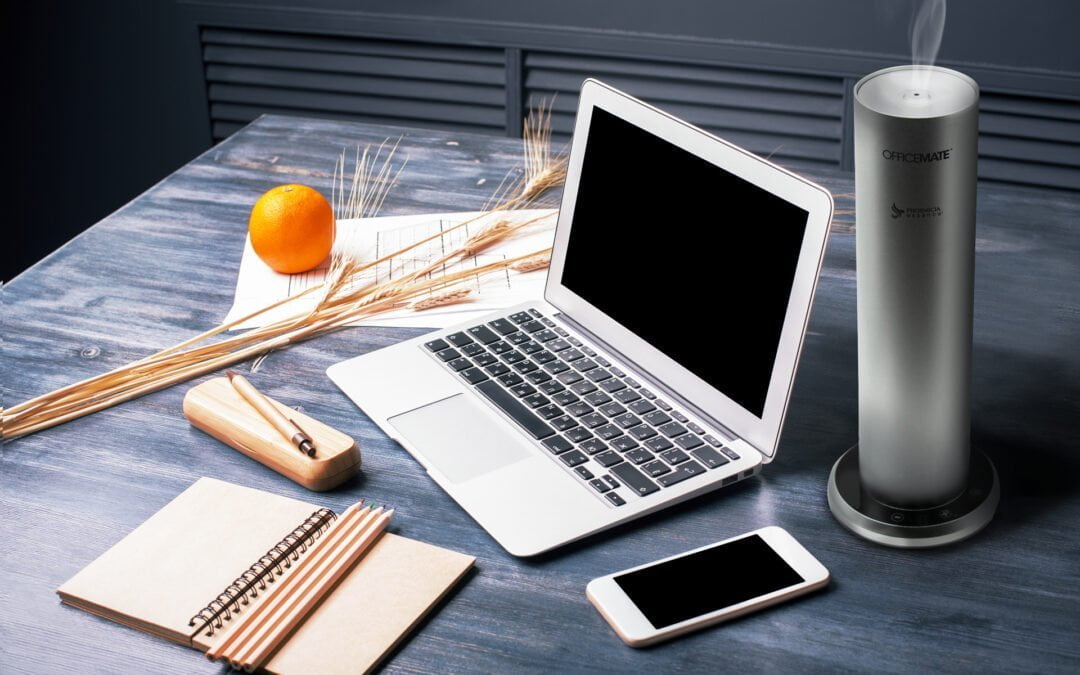 It is well known that scents can impact your mood, behavior, and even your ability to work efficiently. With so many different options on the market, choosing the right essential oil diffuser and oils can feel like one more thing on your to-do list.
Take a deep breath, because we're here to help.